Bubbles, frothy foam, friends! Good times with girlfriends!
Award of Excellence, HerStory 2018, Manhattan Arts International
"HerStory 2018" features 57 outstanding contemporary women artists from around the world. All styles, subjects, mediums and sizes are presented. Several awards including Awards of Excellence, cash, and publicity awards are being given by me and  guest jurors in our Special Recognition Awards panel.
Each exhibiting artist has one of their entries featured in this online exhibition, along with their artist's statement and a link to their website.
Awards from Renée Phillips, Founder & Director of Manhattan Arts International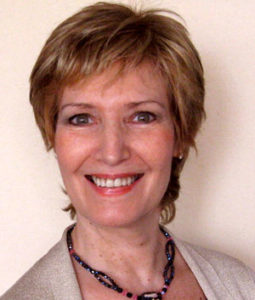 As a juror and curator, I seek professional artists who have mastered their medium and achieved a unique signature style that arouses our intellect and/or emotions. Before I select the finalists and top award-winners, I visit their websites. This informs me if they have developed a cohesive body of work and have developed a professional career. Only those artists who meet our mission statement of promoting and rewarding "artistic excellence" are selected.
Medium: Oil paint on linen
Size: 16 x 20 inches